WANT MORE…
THAN JUST ANOTHER SERVING JOB?
APPLY NOW AND CHANGE YOUR STARS FOR THE SUMMER
Imagine for a moment, living literally in the heart of Jasper National Park surrounded by pristine mountains, lakes, trails and the roaring Sunwpata Falls. We provide accommodations right at the lodge, so it's hassle free. You're living with 40 other incredible staff members who are to become your closest friends over the summer as you create memories to last a lifetime. Imagine the experiences and stories you'll have come season end in October…
We're looking for experienced dining servers to join our highly acclaimed evening restaurant.
Sunwapta's evening dining room plays a massively important role in our guests' experience. We serve a truly international clientele who like you, are here creating incredible memories. Our dining, and you as their server, become part of the stories they will take home with them and savour for years to come.
We offer a fine dining menu in a classic, intimate, mountain lodge setting with views, table cloths, candlelight, a roaring fire, and what has been described as 'Disney-like, genuine, truly caring and unpretentious service'.
This is an incredible opportunity for the experienced server who consistently delivers memorable service, who understand food as well as preparation and the backend, and who knows the importance of team work and communication, focused ever on their clients' experience.
Ready? Apply Now with your resume and 3 references: stewart@sunwapta.com and take some time to fill in our online questionnaire 
Need more info? Take a peak at our menus below. Review our jobs page for information on staff accommodations including FAQs, and an awesome 'cribs' video on staff life!
See you in the Rockies!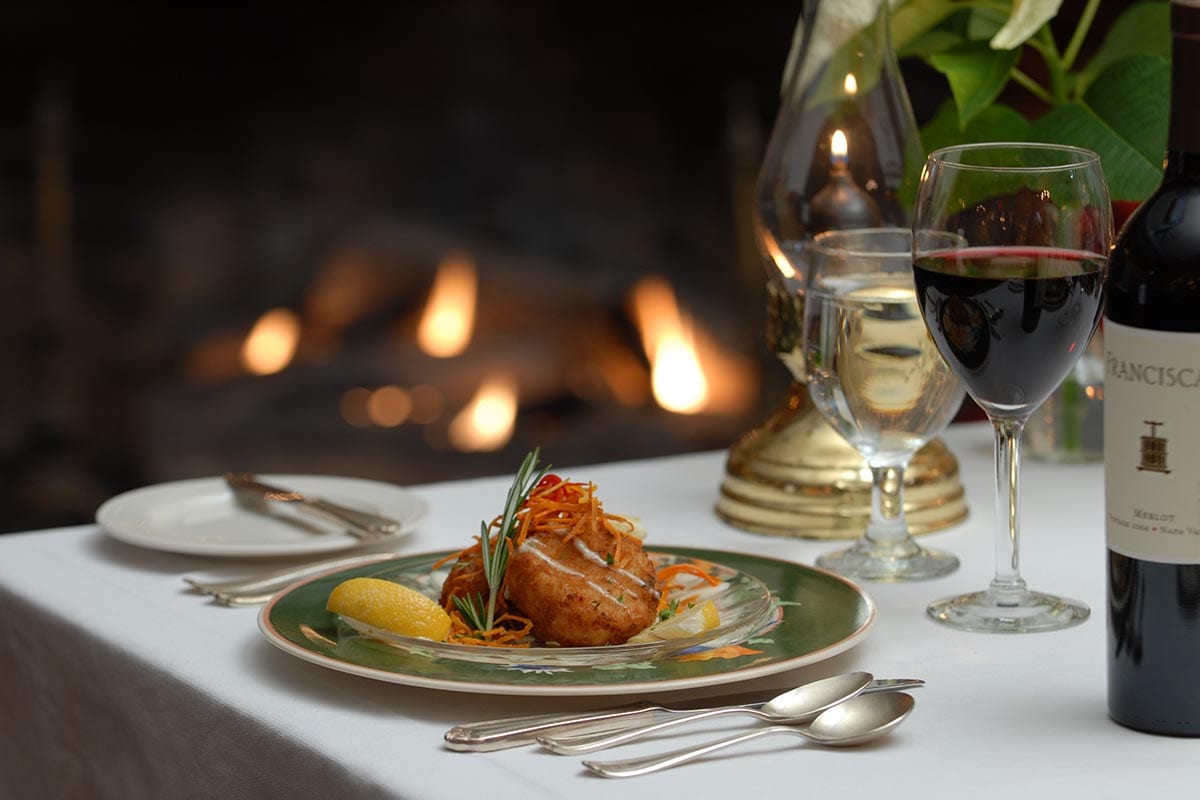 SAVOUR THE MOMENT
REGIONALLY INSPIRED FINE DINING
"Easy, Natural, Unpretentious, Friendly… with 5-star Food". – TripAdvisor review.
These words embrace the experience of dining in our heritage lodge. Tablecloths, candle light, crackling fire, views of the Endless Chain Ridge, and wonderful staff. The perfect ambiance to savour the moment and spark conversations. Join us for a full meal, light snack, or for a decadent dessert and nightcap.