NOW HIRING NIGHT AUDITOR FOR 2018
Ever wondered what it would be like to work in the incredible Canadian Rockies? Join our award-winning hotel in the heart of Jasper National Park. Check out the video below for a taste of life @SunwaptaFalls where we all live, work and socialize together. It's a unique experience not meant for all but for those looking to create memories to last a lifetime. The Night Audit Position offers a great opportunity to explore the area and make new friends all while learning about business, bookkeeping, and award-winning service. Need more info? Read on!
GENERAL INFO
Sunwapta is located 53km south of the small mountain town of Jasper. We're right on one of the most scenic drives in the world, the Icefields Parkway, and only a short stroll from the Waterfalls and close to many awesome attractions. Being semi-remote is part of the magic for those who join our team. Everyone lives, works, and socializes on property. Unlike other jobs in Jasper, we provide very inexpensive accommodation which includes utilities, TV, internet (WiFi) and a staff lounge with full kitchen and more. We're like a big family with an unparalleled sense of friendship and camaraderie as you join 40+ others in an incredible summer adventure. Find more general info in our FAQ. Read on for detail on the Night Audit.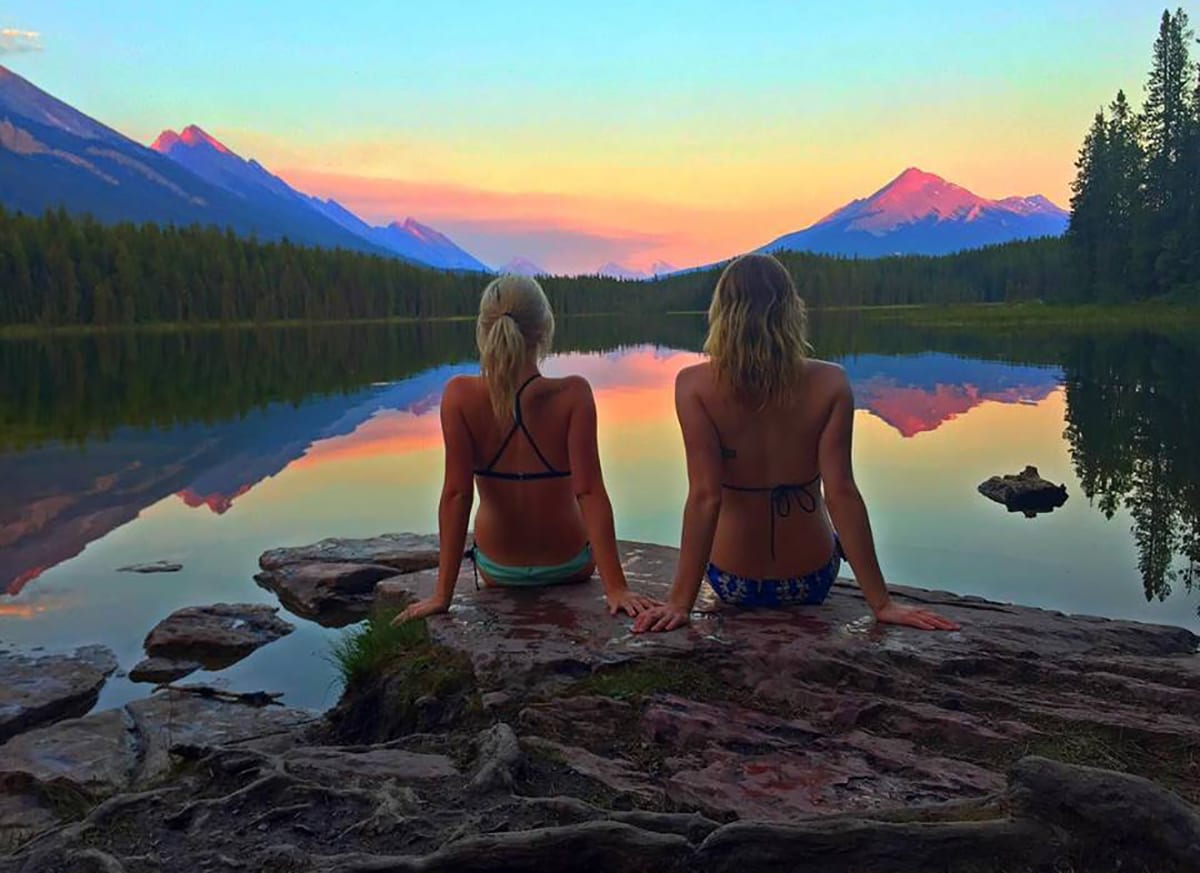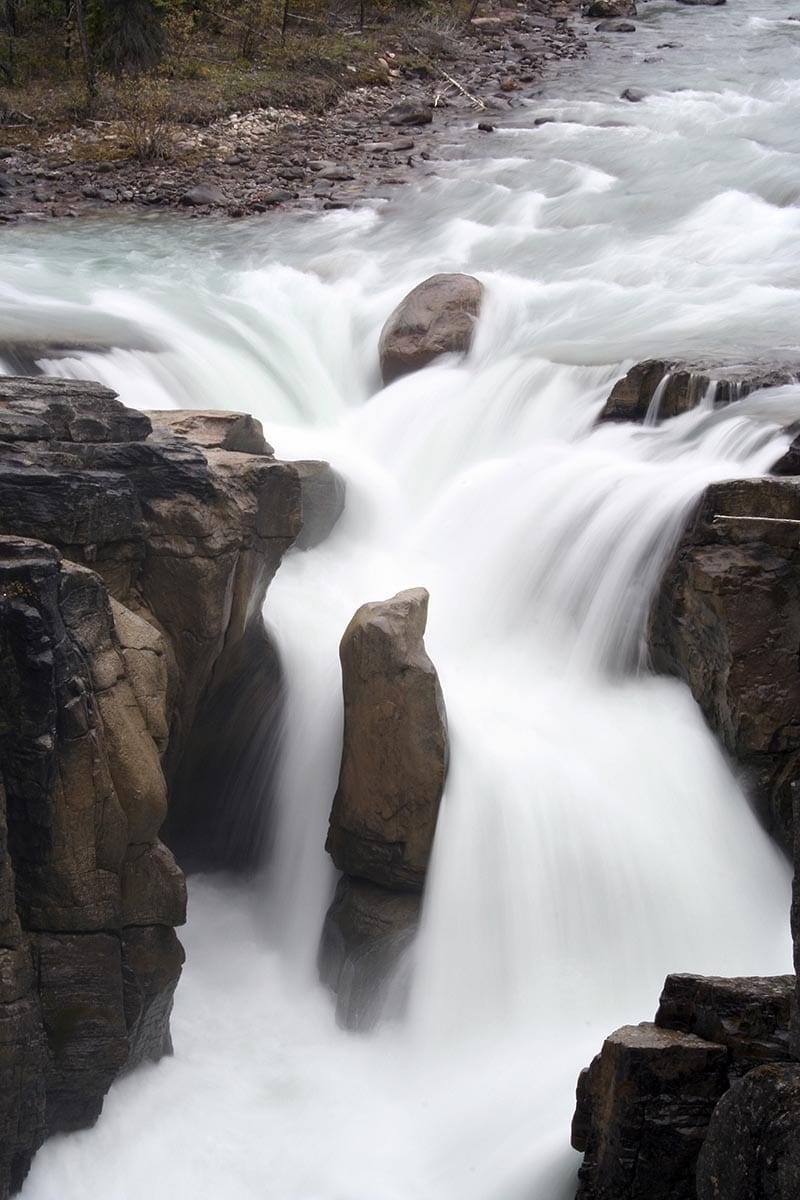 Start Date: April 15, 2018
End Date: Oct 15, 2018
Wage: $14.00/hr + eligible $1/hr bonus upon successful completion of contract
Hours: 44hrs/week from May 18 – Oct 9, less during training and pre-season
Work Hours: midnight to 8am, 6 days per week from May 18 – Oct 9
Private room cost: $450/m (deducted from paycheck pro-rated daily, not collected in advance)
General Description:
The Night Audit Position reconciles all revenue earning departments daily. In addition, producing complex, in-depth reporting for departmental and senior managers. The reports are extremely important, filled with vital and actionable intel for management to ensure smooth operations across all departments, allowing the company to deliver great service to guests while ensuring we remain profitable. Further reports compile mechanical systems data to ensure optimal operation compliance with government standards.
This position is ideal for a self-motivated, well organized, upbeat individual with excellent communication skills, ambitions to understand business, or develop a career in bookkeeping or accounting. On the flip side, this is also a Front Desk position, and you will be trained on our award-winning service and sales.
Requirements:
You must have advanced Excel skills and an excellent ability to troubleshoot formulas. You must have good familiartiy with the rest of the Office suite, and be able to learn new programs quickly and efficiently. As part of this role is customer service, prior experience in a service role is prefered.
You will work alone over night for most of your shift, carrying out 3 property security rounds per night. You must be comfortable to sit for long hours focusing on computer work, and also confident in your ability to work alone and conduct security rounds.
The Night Audit reports directly to the AGM, with additional reporting to all department heads. An open, honest, friendly demeanor is imperative to your success in this role.
For more information on the position, or to APPLY NOW reach out to Matt:matthew@sunwapta.com