AMAZING FOOD IN JASPER NATIONAL PARK
THE BEST RESTAURANT ON THE ICEFIELDS PARKWAY

DAZZLING FOOD FOR YOUR BREATHTAKING DAYS
Wondering where to eat in Jasper? There are many restaurants to choose from. The restaurant at Sunwapta serves breakfast, offers a daytime deli style lunch with home-made soups, fresh baking, and fresh made sandwiches along with a good selection of dietary conscious items from gluten free options to vegan selections. Winner of the Certificate of Excellence, our restaurant at Sunwapta is renowned friendly service, high quality food but especially for our incredible evening dining. Open to all travellers, feel free to drop in during the daytime with to-go options as well as indoor and balcony seating.
You will find a good selection of locally sourced ingredients with most items made fresh in house daily. We make our own soups, stew, chili and have house-smoked fish plates and extra age our AAA NY Steak right here on preperty. Along side classic foods, we are proud to provide contemporary health-conscious items from gluten and dairy free, to reduced sodium and carb conscious, to vegetarian and vegan!
While our restaurant with its mountain views and long standing reputation caters to all travellers in Jasper National Park, priority seating is always reserved for guests. For our intimate evening dining please make reservations in advance by calling our emailing our front desk. Reservations are not required for Breakfast or Lunch.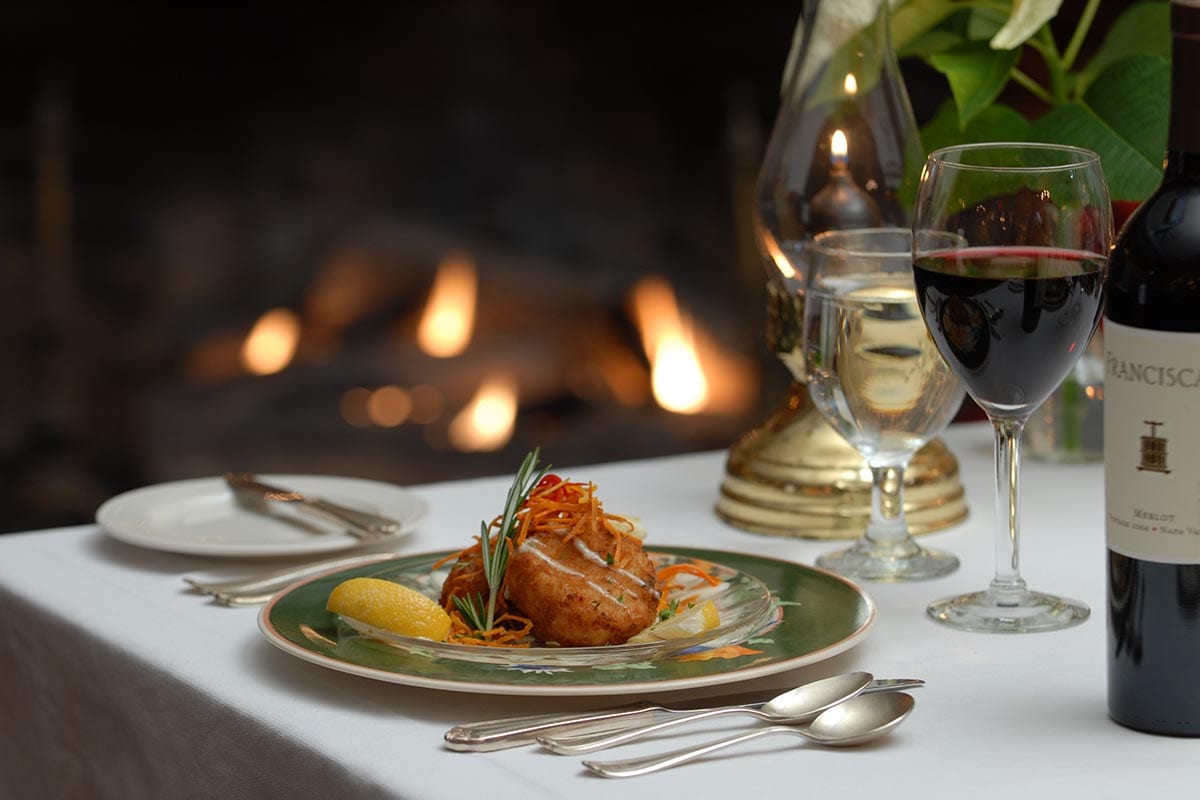 SAVOUR THE MOMENT
REGIONALLY INSPIRED FINE DINING
"Easy, Natural, Unpretentious, Friendly… with 5-star Food". – TripAdvisor review.
These words embrace the experience of dining in our heritage lodge. Tablecloths, candle light, crackling fire, views of the Endless Chain Ridge, and wonderful staff. The perfect ambiance to savour the moment and spark conversations. Join us for a full meal, light snack, or for a decadent dessert and nightcap.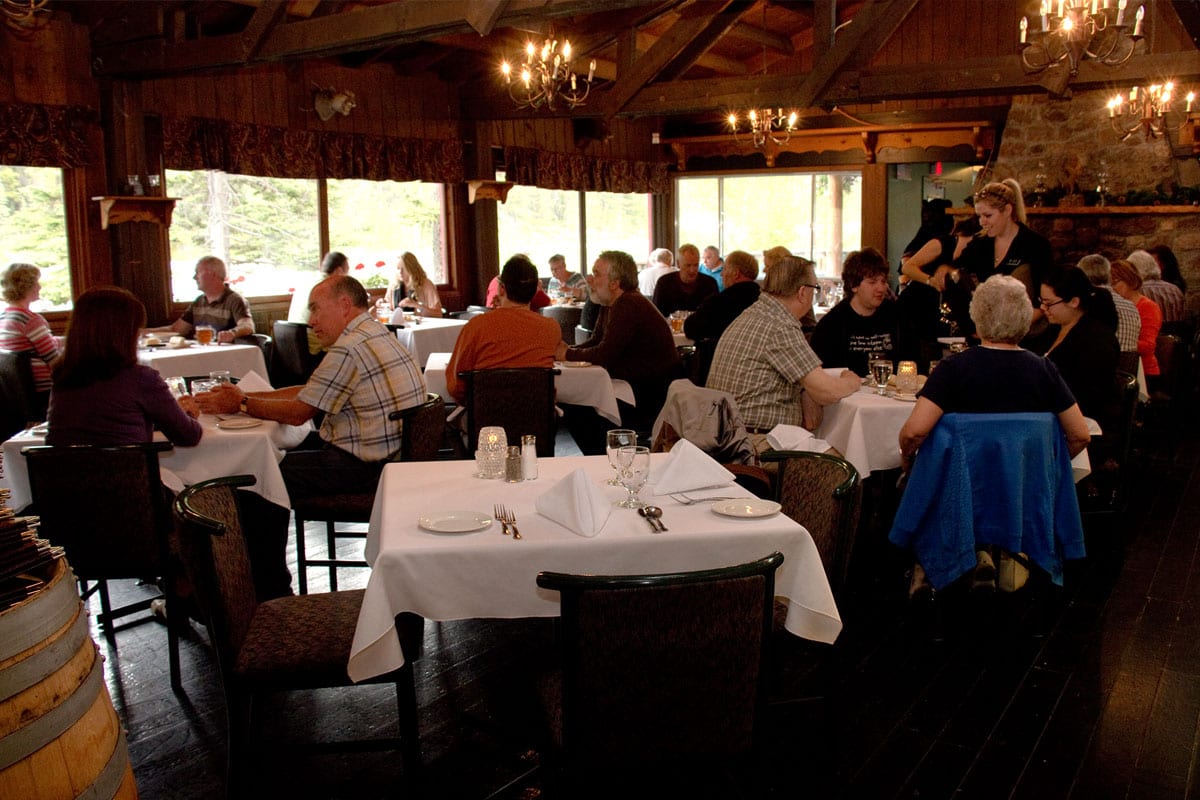 HEARTY A LA CARTE
MOUNTAIN BREAKFASTS
Review plans for the day as our friendly staff serve classics and twists on classics. Choose individual items, go with favourites like Eggs Benedict with Boar Bacon, or take a healthy route like our homemade Toasted Muesli with Fresh Fruit and low fat Greek Yogurt. Espresso from Rocky Mountain Roasters will give you that extra kick!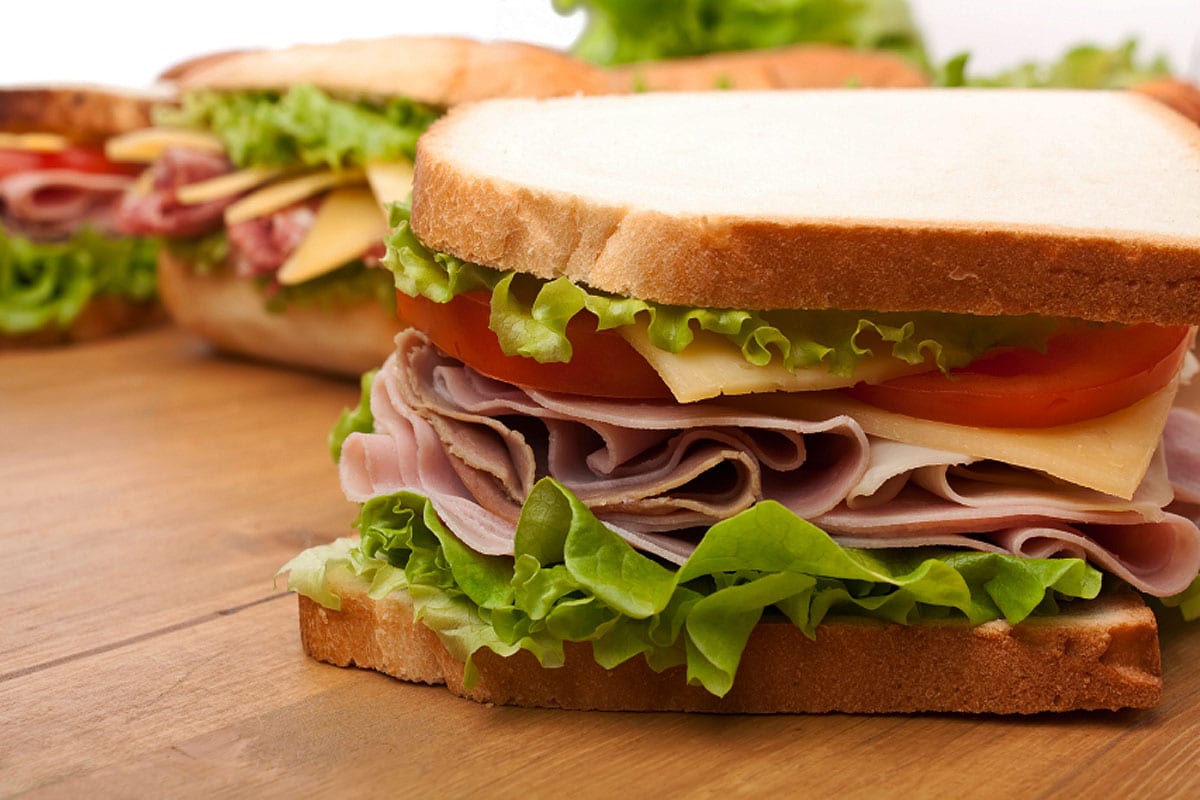 TO GO OR TO STAY
SUNWAPTA'S FRESH DELI
Our deli caters to the thousands of travelers enjoying the Icefields Parkway. With the best food on the Parkway, it's a natural to load up here for a healthy picnic later. We have everything you need, including condiments, cutlery and even coolers for guests. Choose from fresh-made sandwiches and baked goods, fresh fruit, salads and more. If you have time to sit, you have the option for classic short order or other hot food made right here daily.